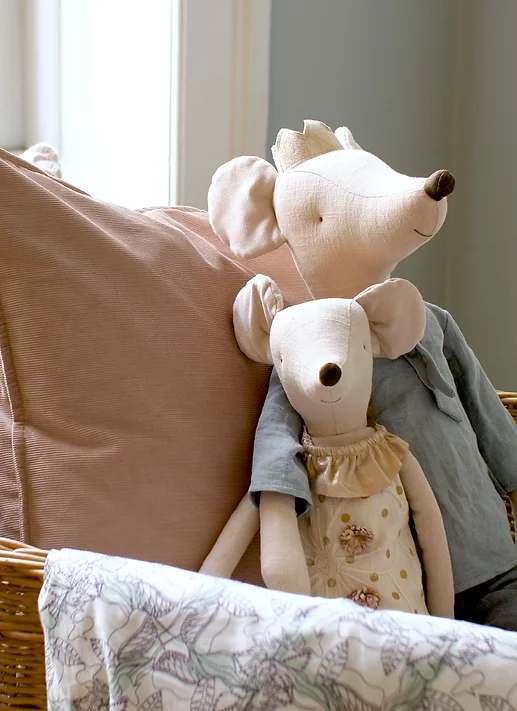 We have had the pleasure of following many of our now expectant mothers since before they became pregnant, and we feel so grateful for the opportunity!
If you need a scan in relation to your fertility treatment – whether in Denmark or abroad – we are here to help you. With the fertility scan, we examine the health of your uterus, uterine lining, and ovaries.
Following the scan, we write up a report, as well as record lots of pictures and small video clips, all of which you can forward as vital information to your fertility doctor.
Duration: 30 minutes
Price, incl. report: DKK 900
Duration: 15 minutes
Price, excl. report: DKK 600
Your fertility report includes the following vital information:
The health report included in the 30-minute scan covers vital information for you to share with your fertility doctor, including:
Measurements of your mucosa and uterus.
A thorough description of the overall health of the mucosa and uterus, including the occurrence and location of fibroids, if any.
Measurements of your ovaries and follicles.
Should your fertility doctor require additional measurements or information, please just let us know when you arrive.
In addition to the report, we capture numerous pictures and 5-second video clips of your uterus and ovaries, which will be sent to your email immediately after the examination. Especially the small videos will be of great value to your fertility doctor, as they provide a crystal clear picture of the current state of your internal reproductive organs – almost as if the doctor had performed the scan him- or herself.
Please be aware that we are unable to advise you on medication in connection with your fertility treatment, or which overall treatment is best suited for you. Your fertility doctor will do this.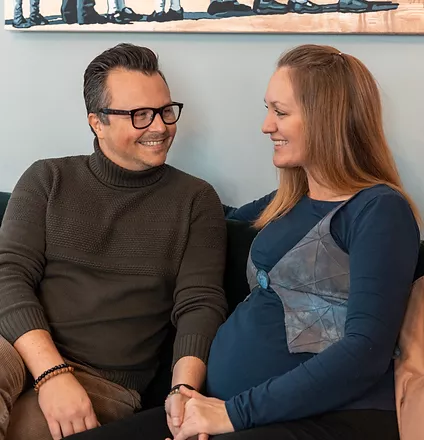 Book online
Visit our online booking calendar to find the time and service that best suits your needs.